IMAGERY FOR THE MODERN AMERICAN COUPLE
Who doesn't want the coolest and smoothest wedding experience ever! You deserve an easier wedding planning/process that should be simple and fun! Allow me to just wipe those concerns away. Don't allow the process to be less than amazing. This is such a special day in your life! You deserve to enjoy that delicious wine while partying with your family and friends! That's why I'm here, let me handle the details. I promise it doesn't bother me! I geek out on weddings!
DEDICATED TO YOU AND YOUR DAY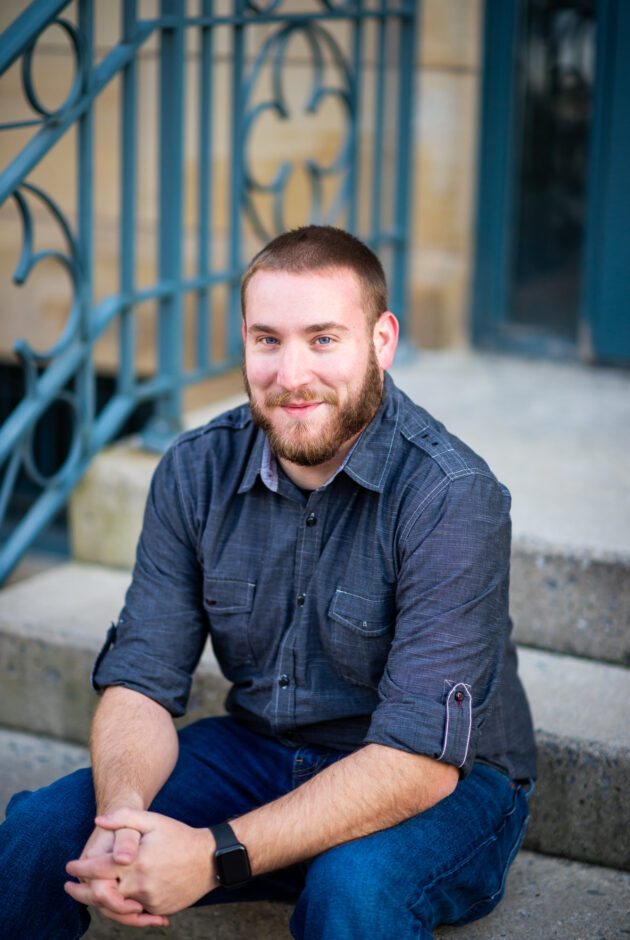 Real Couples, Real Weddings, Real Emotions.
FEEL SECURE WITH OUR DIRECTION, LIGHTING AND EXPERIENCE