IMAGERY FOR THE MODERN AMERICAN COUPLE
Who doesn't want the coolest and smoothest wedding experience ever! You deserve a easier wedding planning/process that should be simpler and fun! Allow me to just wipe those concerns off your plate that you felt was there. Don't allow the process to be less than amazing. This is such a special day in your life! You deserve to enjoy that delicious wine while partying with your family and friends! That's why I'm here, let me handle the details. I promise it doesn't bother me! I geek out on weddings!
DEDICATED TO YOU AND YOUR DAY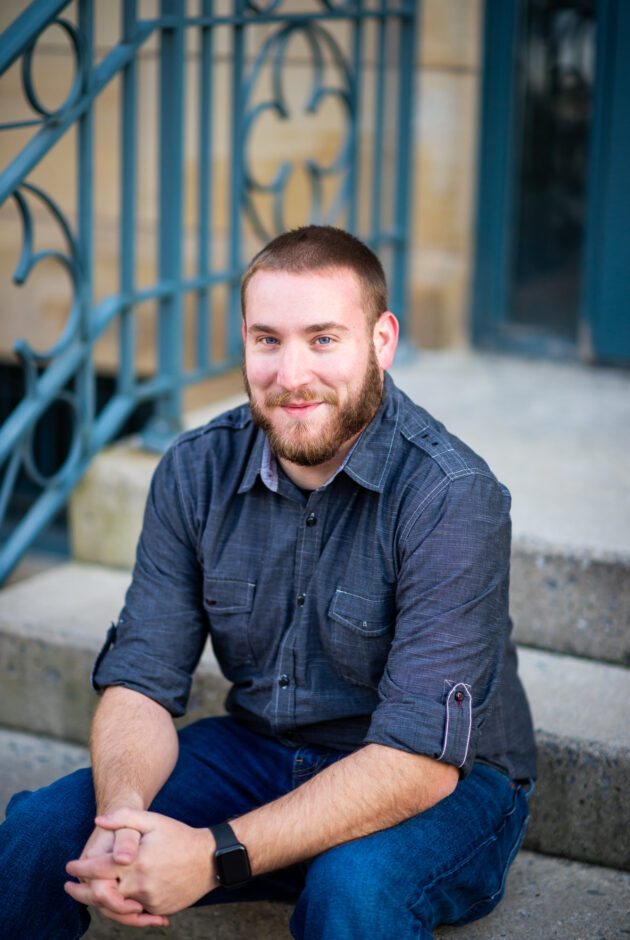 Real Couples, Real Weddings, Real Emotions.
FEEL SECURE WITH OUR DIRECTION, LIGHTING AND EXPERIENCE